Ireland Residency Program
Summer Sojourns for Women 55+
The Solo Woman Traveler, 55 and Better!
You're an independent 'older gal' who prefers to create her own itinerary.
You crave freedom, explore boldly.
Landing in a new place, you enjoy learning about local culture and people.
You dream of staying awhile in a magical place like Ireland.
I've designed the SOBI Ireland Residency for you!
Though the Residency Program is now on hiatus due to Covid-19, we are confident that it will re-start as soon as it's safe.  Be sure to join our Mailing List to receive updates on the Residency Program, as well as other occasional communications from us!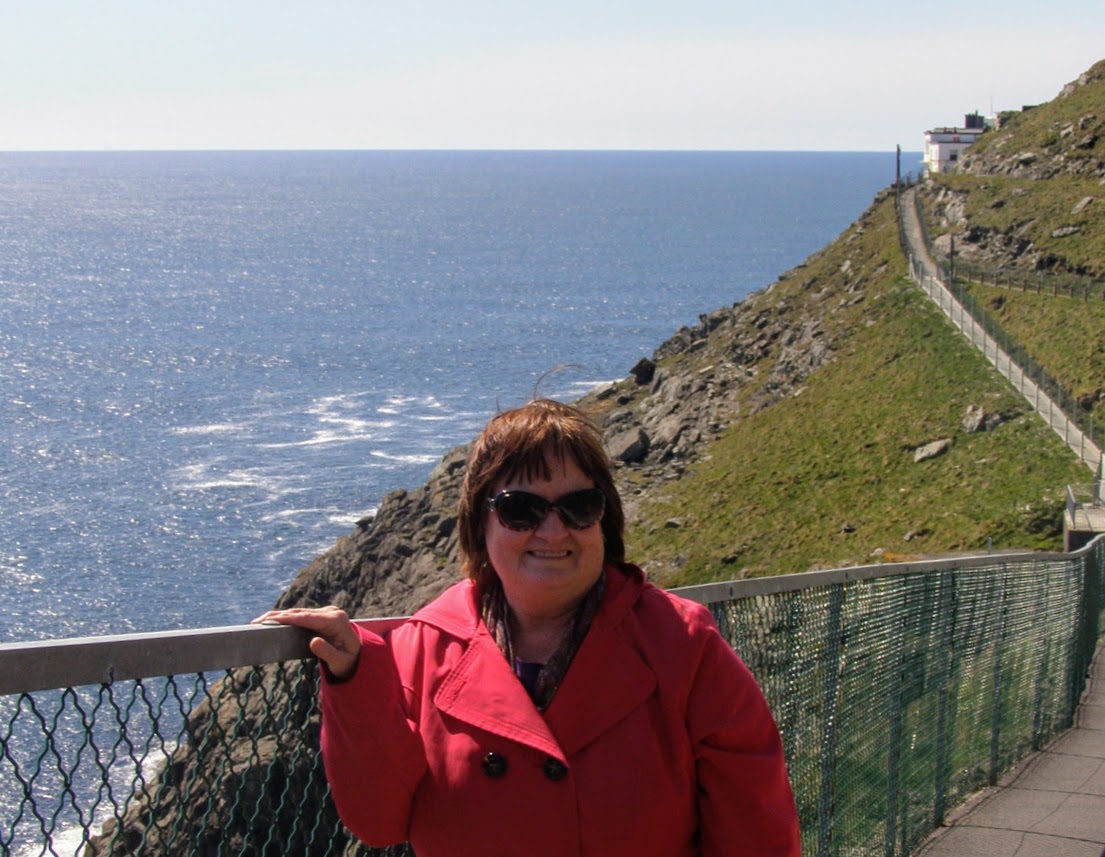 Hosted by Kathleen Lyons, The Ireland Expert, you'll experience modern Ireland's still-pristine rural areas, and find hidden gems among the many shops, restaurants and pubs in our host city.  Meet some local personalities or just wander on your own with a camera.
Does Ireland play a part in your family story?
Intrigued by the music, food and drink, woolens and wellies, spirit and culture of the country…
Or are you just ready for a stretch of freedom from mundane routines and demands ?
Based in University summer housing, you'll enjoy the simple luxury of a private room in a modern shared apartment. Free from the regimentation of a coach tour or the need to pack/unpack, you'll live like a local for two weeks or more, exploring local restaurants, museums, music venues and events.
Explore Ireland at your own pace
Immerse yourself in the life of Ireland
Make connections & friends
I loved my time as a Resident in Cork! I met some wonderful fellow-travelers as well as local people with whom I've kept in touch.  So great to get up whenever I want, make myself a leisurely breakfast, take a walk by the River Lee, and later meet up with other Residents for a pub dinner. I can't wait to go back!
Your accommodation features private rooms for female travelers with free WiFi, a comfortable TV lounge area and fully stocked kitchen. Daily essentials like tea, coffee and Irish brown bread are provided. Each apartment has an Info Centre with guidebooks, maps and local information to help plan your days.
Near your apartment you will find supermarkets, Farmers' Markets, and a variety of restaurants for dining in or takeaway. Excursions to local markets will supply raw materials for cooking on your own. Once you try fresh Irish veggies, you'll be spoiled for life!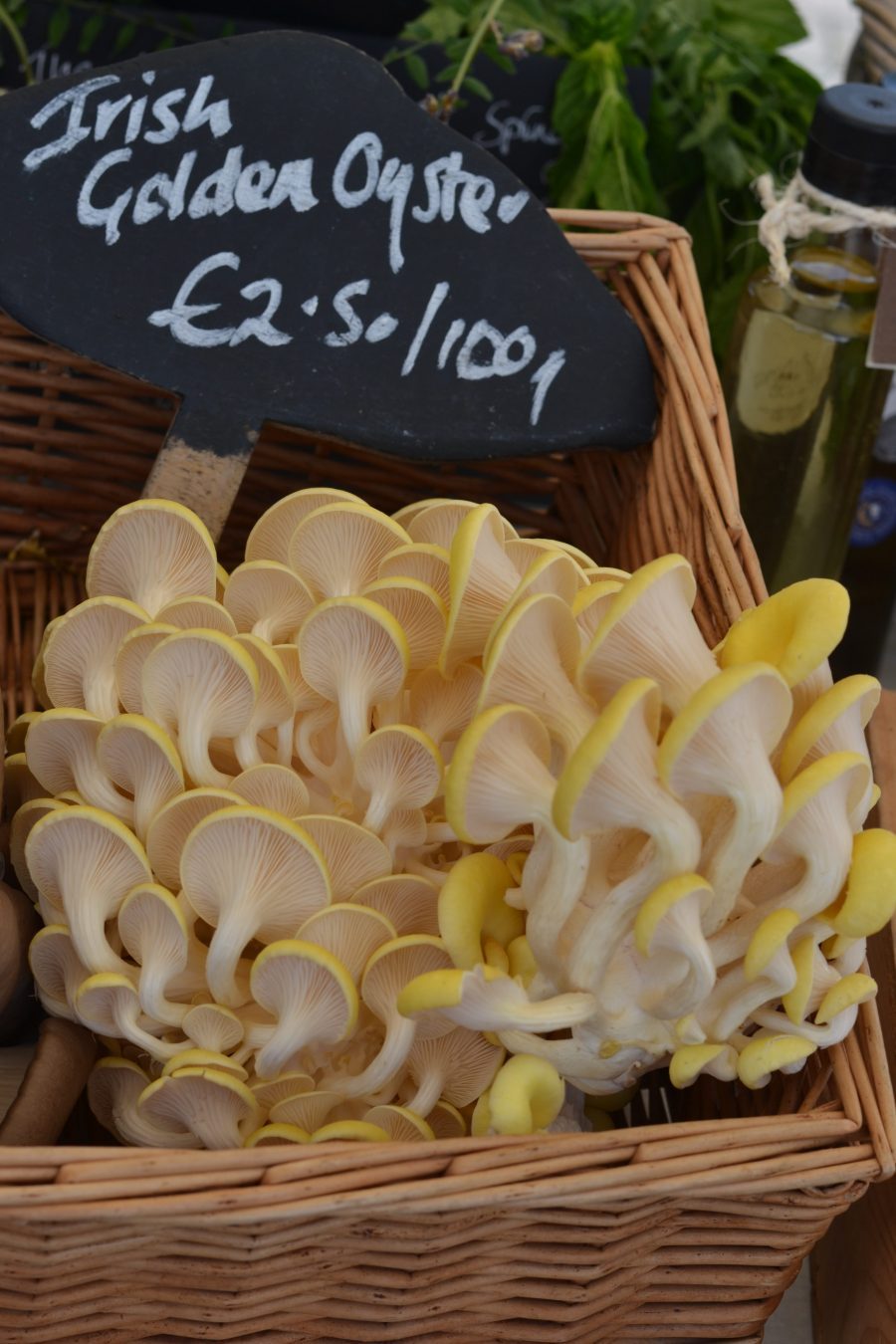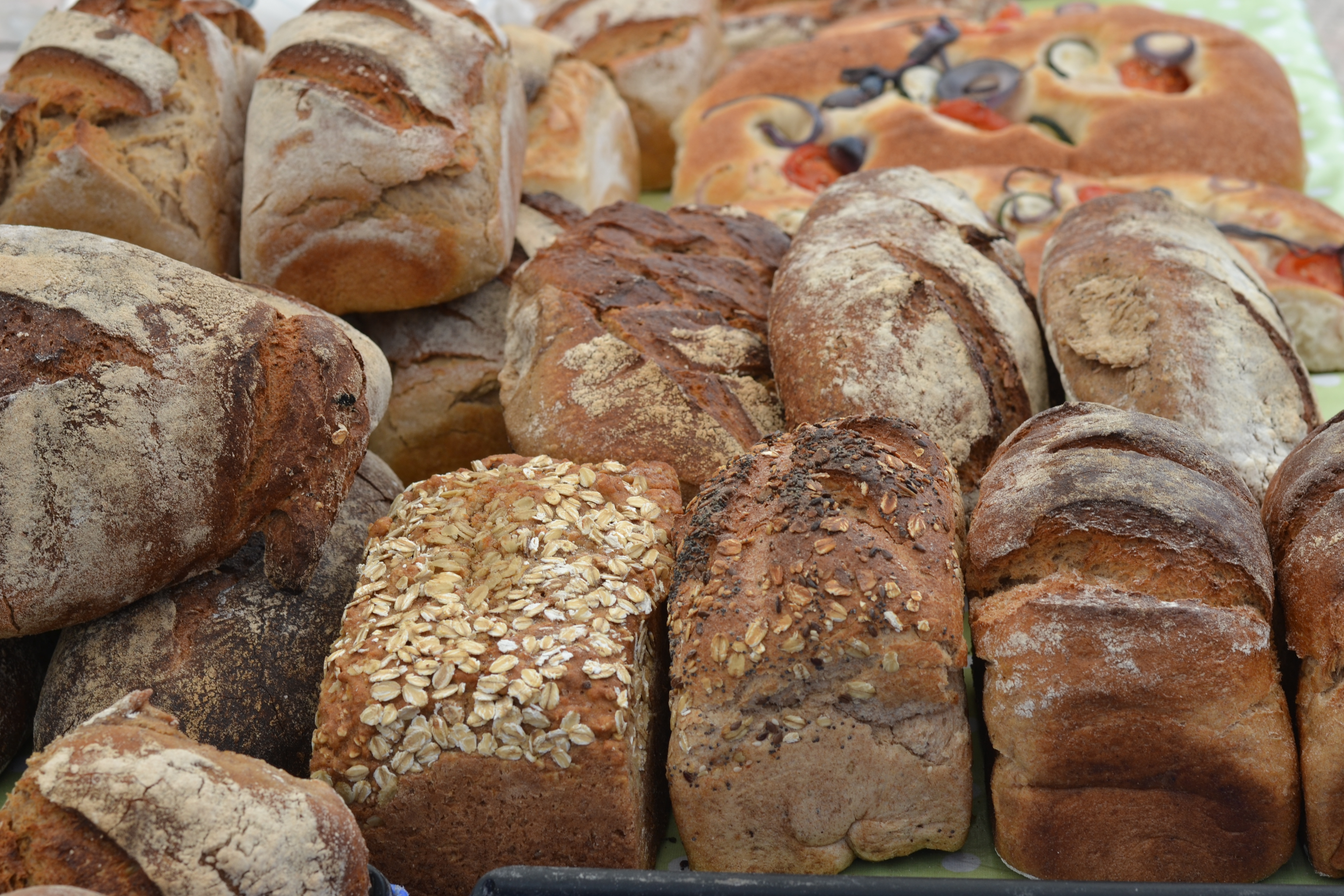 We respect your privacy and will never share your contact details with anyone.