Program at a Glance
Ireland Residency 2019
IRELAND RESIDENCY 2019 is an exciting new concept in travel for mature women who want to explore Ireland independently, yet be based in a safe, welcoming 'home-away-from-home' environment. A true Slow Travel experience that's both stimulating and restful!
The Program, sponsored by SOBI, welcomes women aged 55+ for two-week stays as follows:
Cork Residencies 2019:
16 June – 29 June
30 June – 13 July
14 July  –  27 July
28 July  –  10 August
Discover the beauty, culture, warmth and welcome of Ireland!
Feel the pulse of a working Irish city and its people! Take advantage of the Ireland Residency program to…
Get to know Ireland on a deeper, more intimate basis – explore both exciting urban centers and the peaceful surrounding countryside.
Take day trips by train, bus or tour further afield: from Cork to the ports of Waterford, Cobh, Kinsale and Youghal; or explore the Wild Atlantic Way, north to the Cliffs of Moher, Connemara, the Burren, or the Aran Islands.
Plan a pre- or post-Residency stay in Dublin, Belfast, London or Paris
If you must, kiss the Blarney Stone or sing karaoke in a pub!
Book the minimum stay of one two-week Session, up to a maximum of three Sessions or six (6) weeks.
We'll help you plan a visit to Dublin or London before or after your Residency.
Available places are limited, so apply now!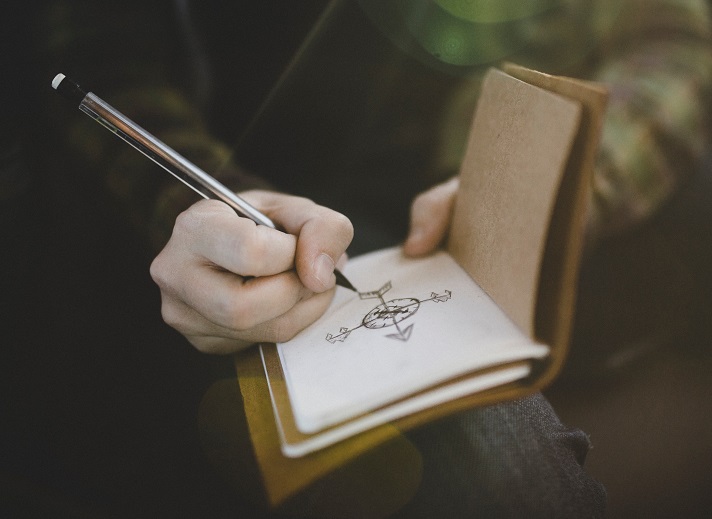 Use your Residency as a time for exploring, journal writing, photography, food blogging….whatever activities speak to you, while immersed in the vivid life of a modern Irish city.
Apartments feature locking single bedrooms with private baths, a communal lounge and dining area, and a full kitchen, stocked with staples and breakfast items.
The Info Centre in your flat will offer travel brochures and guides, as well as announcements about local events, theatre and musical performances.
SOBI's Concierge is available Monday-Friday, to assist with day trips, train schedules and other travel plans.
The Ireland Expert, a full-service travel agency, will help with flight arrangements, travel insurance, and ideas on other European destinations.
Two-week Residencies in Cork are priced at $1599 per session, single ensuite occupancy. Space for all Sessions is limited!
---
Next Steps
Structure your Residency in the most satisfying way for you, beginning with the  Ireland Residency 2019 Online Interest Survey. The Ireland Residency Roadmap shows you the way to Ireland. Get started today!
---
Questions?
Contact us with questions; we're happy to discuss any aspect of the 2019 SOBI Ireland Residency Program.
The Ireland Residency Program is open to all women aged 55 or older, with some mobility exceptions. Unfortunately, the Residency accommodations are not wheelchair accessible.
Ireland Residency 2019 is appropriate for you if you can walk half a mile, climb 20 stairs, communicate in English and possess a flexible, 'roll with it' mentality.
We respect your privacy and will never share your contact details with anyone.